Star Line Baton will be closed Nov 26th at 1:00PM CST and will reopen Monday Dec 1. All orders placed during this time will be shipped Dec 1st.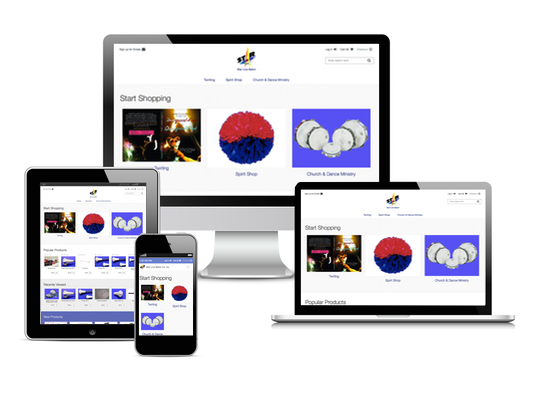 Welcome to the new Star Line Baton
Shop the way you want, on any device you have.
We put a lot of time and care into the new web site design and built it knowing that more than 4 in 10 of our visitors use a tablet or a smartphone. As a result, we took a long look at the existing site and decided we could improve the experience for all.
We committed ourselves to making the site easy to use with a modern design that looks great and functions with ease on all devices.
We hope you like the results.
Start Shopping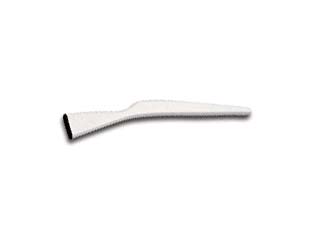 Twirling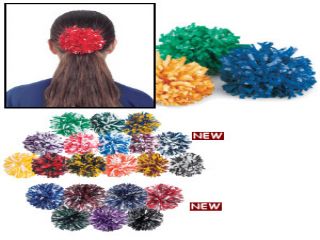 Spirit Shop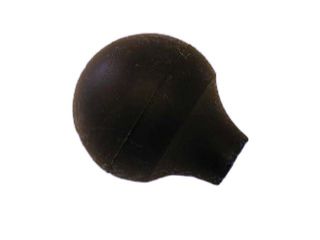 Church & Dance Ministry
Star Line Baton Co., Inc. 1605 Brown Ave Cookeville, TN 38501 USA P: 931-528-7829 F: 931-528-7827