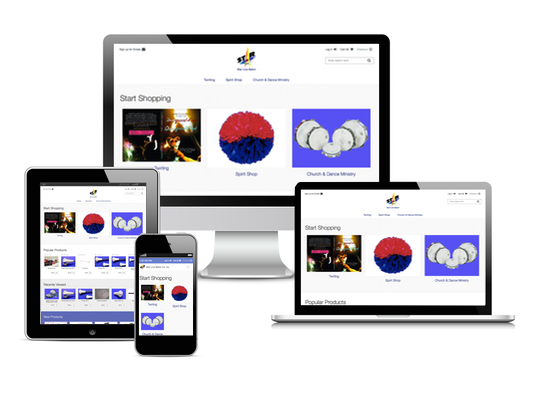 Welcome to Star Line Baton
Shop the way you want, on any device you have.
Our web site was designed and built knowing that almost 5 in 10 of our visitors use a tablet or a smartphone. So we took a long look at the existing site and decided we could improve the experience for all.
We committed ourselves to making the site easy to use with a modern design that looks great and functions with ease on all devices.
We hope you like the results.
Start Shopping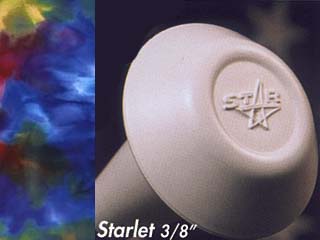 Twirling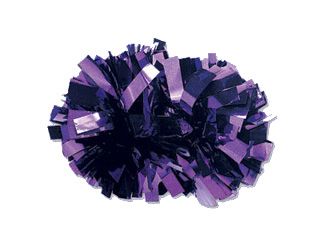 Spirit Shop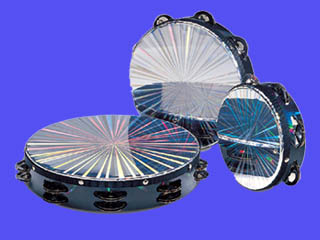 Church & Dance Ministry
Star Line Baton Co., Inc. 1605 Brown Ave Cookeville, TN 38501 USA P: 931-528-7829 F: 931-528-7827