Star Line Baton will be closed Wednesday, November 22 at 1PM Central time and will re-open on Monday, November 27th.
Action Ribbon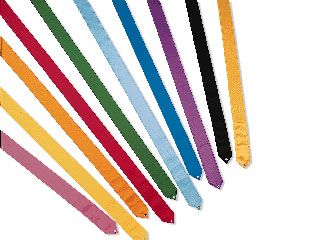 Click to enlarge
High quality Nylon Action Ribbons are 2 inches wide by 12 feet long.
Great quality and fast shipping. I'm a college majorette and my line ordered these for our pre game and they are wonderful.
Jamison
Add a product review for Action Ribbon
Star Line Baton Co., Inc. 1660 Benson Road Cookeville, TN 38506 USA P: 931-528-7829 F: 931-528-7827