Plain Stock 34 Inch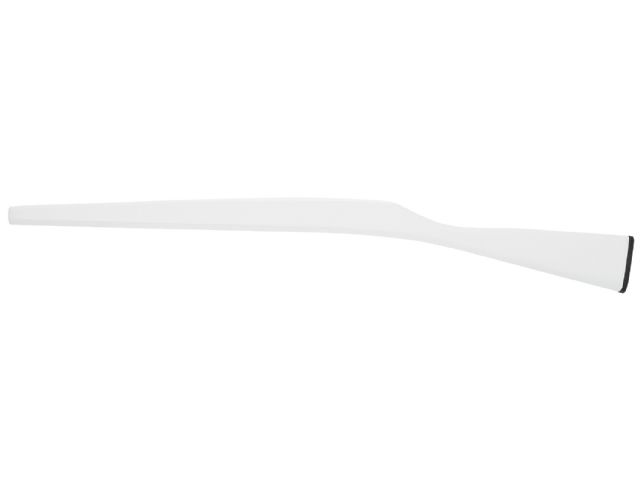 Click to enlarge
All Star Lines rifles have extraordinary strength, durability and precise balance. We achieve this by using only the highest quality poplar and aspen wood to make our rifles. These materials also allow us to get the smoothest finish when the rifles are painted. Our hand-dipped painting process assures you that each rifle will live up to our high quality standards. Our rifles are individually crafted with care and attention to detail, making them the best line of rifles on the market today.
A Flat Fee of $12.00 will be added to shipping for this item.
Be the first to review this product.
Add a product review for Plain Stock 34 Inch
Star Line Baton Co., Inc. 1660 Benson Road Cookeville, TN 38506 USA P: 931-528-7829 F: 931-528-7827