Happy Holidays from all of us at Star Line Baton.
The last day to place orders with embroidery will be Dec 12th , in order to receive before Christmas.
Aluminum Flag Shaft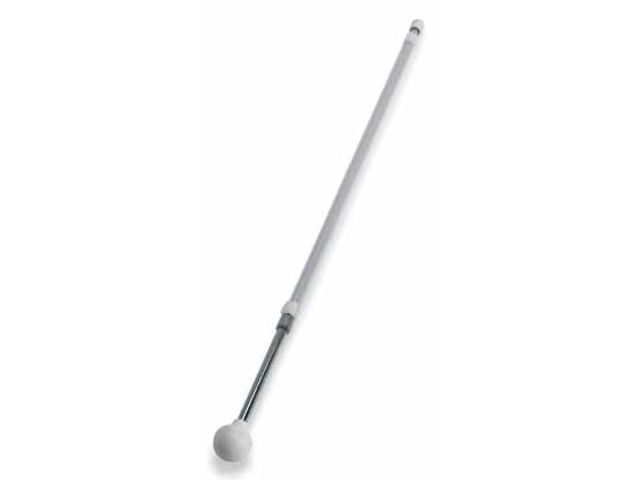 Click to enlarge
Made with lightweight aluminum. Comes with all components needed except the flag. This flag shaft is equipped with a rotating swivel tube to prevent the flag from rolling up on the shaft. The weight of the 28 inch Flag Shaft is the lightest on the market at 5.5oz.
Instant savings with quantity discounts on this item
6 or more units, save 20%
My customers love these, can't keep them in stock
Wanda Starczynski
Add a product review for Aluminum Flag Shaft
Star Line Baton Co., Inc. 1660 Benson Road Cookeville, TN 38506 USA P: 931-528-7829 F: 931-528-7827