Star Line Baton will be closed Wednesday, November 22 at 1PM Central time and will re-open on Monday, November 27th.
Super Star Tip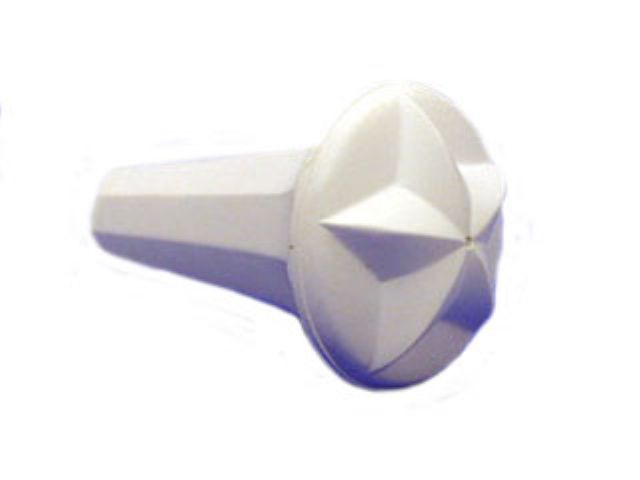 Click to enlarge
The SUPER STAR TIP is uniquely designed and engineered ONLY for the Super Star baton.
This tip is to be used exclusively with the Super Star baton and the Thicker Super Star baton.
Be the first to review this product.
Add a product review for Super Star Tip
Star Line Baton Co., Inc. 1660 Benson Road Cookeville, TN 38506 USA P: 931-528-7829 F: 931-528-7827