Starlet Thicker 7/16 in.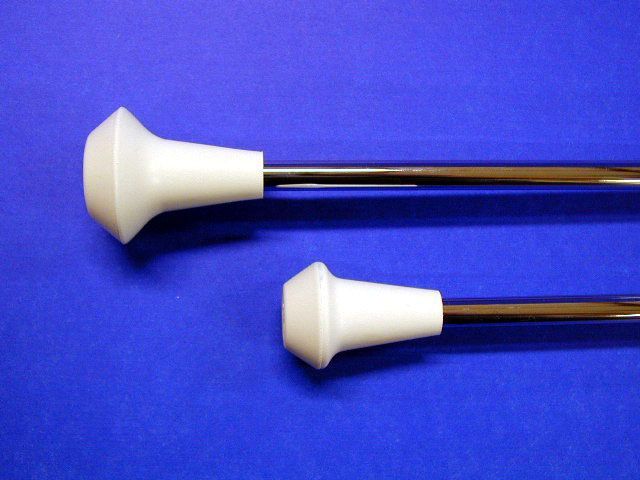 Click to enlarge
Most popular model for class participants; has plain 7/16in. shaft. Many coaches/teachers prefer this baton for beginner students.
I like this baton for my marching corps students! The ends are easy to clean and they hold up well.
Donna Landsperger
Add a product review for Starlet Thicker 7/16 in.
Star Line Baton Co., Inc. 1660 Benson Road Cookeville, TN 38506 USA P: 931-528-7829 F: 931-528-7827