Happy Holidays from all of us at Star Line Baton.
The last day to place orders with embroidery will be Dec 12th , in order to receive before Christmas.
Starlite Baton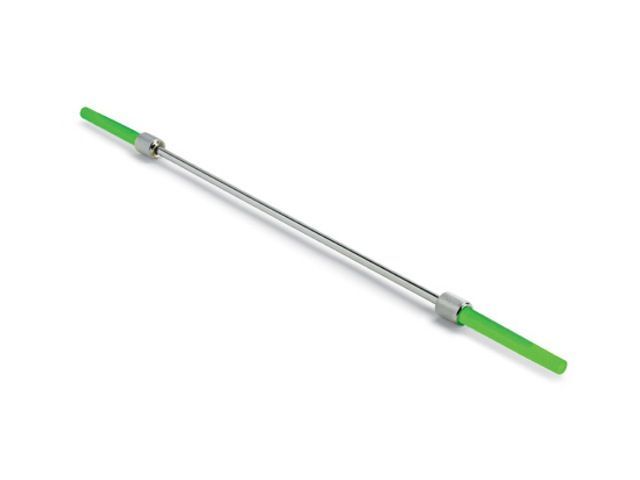 Click to enlarge
This batteryless lighted baton was another FIRST for Star Line. The problems of batteries or the danger of fire do not exist with this baton. It is trouble-free and simple to operate. Insert the cartridges before performing and at the specific moment light is desired, flex both cartridges and the Starlite baton will glow brightly with no fear of the lights going out from a drop, or switch not making proper contact, or violating any fire regulations.
Total length includes the cartridges.
Our lighted batons come with two sets of green cartridges. Additional cartridges can be ordered.
I really love your products especially the stars n stripes..
Beverley Stoaks
Add a product review for Starlite Baton
Star Line Baton Co., Inc. 1660 Benson Road Cookeville, TN 38506 USA P: 931-528-7829 F: 931-528-7827