Star Line Baton will be closed Wednesday, November 22 at 1PM Central time and will re-open on Monday, November 27th.
Lite Star 3/8 in. THIN SHAFT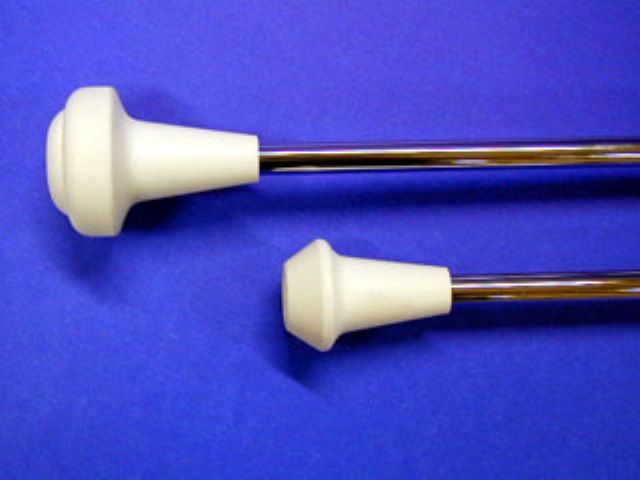 Click to enlarge
The LITE STAR baton is a world class competition baton available in the NEW 3/8 inch shaft. It is truly the baton that can do anything the athlete can do. It is balanced perfectly for fast rotation, rolls, and ease of handling for contact material.
Add a product review for Lite Star 3/8 in. THIN SHAFT
Star Line Baton Co., Inc. 1660 Benson Road Cookeville, TN 38506 USA P: 931-528-7829 F: 931-528-7827