InStep Shoes - Tan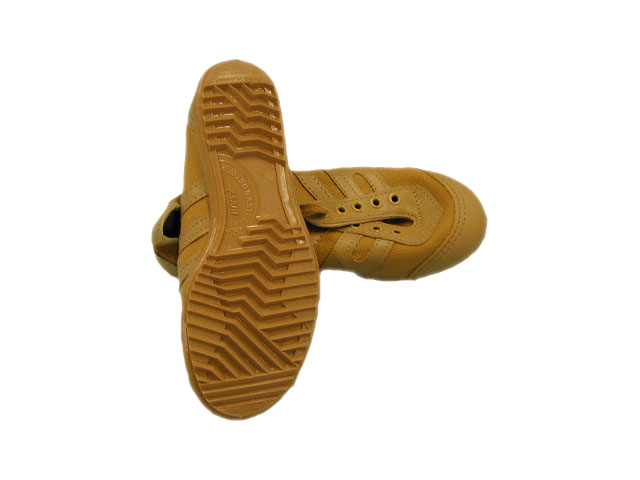 Click to enlarge
For: Twirlers, Cheerleaders, Dance Teams, Majorettes, Drill Instructors, Flag Corps. Features: Lightweight, Flexible, Durable, Non-Stick, Non-Slip, Allows Excellent toe point, washable and good support. Leather bands on canvas shoe.
Due to weather related issues we are out of stock on most all Tan Insteps.
The BEST shoe for parades. There is no comparison to this shoe. Great sole. Good in all types of weather. Our Baton girls have all switched to these.
Kelly Shearer
Amazing they lasted for 3 years Awesome shoes
Anna
Add a product review for InStep Shoes - Tan
Star Line Baton Co., Inc. 1660 Benson Road Cookeville, TN 38506 USA P: 931-528-7829 F: 931-528-7827