Cartridges Colored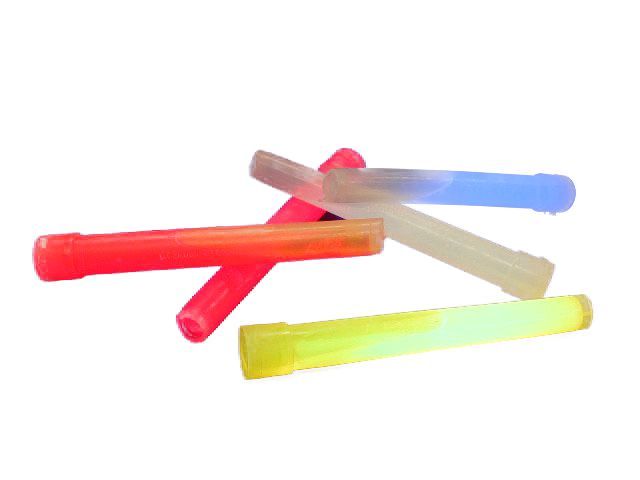 Click to enlarge
These cartridges may also be used on the Starlite baton. These cartridges have different glow times: Blue - about 8 hours; Red - about l2 hours; Yellow - about 8 hours; White - about 8 hours and Orange - about 12 hours.
Sold in pairs.
This is a nonreturnable item.
Be the first to review this product.
Add a product review for Cartridges Colored
Star Line Baton Co., Inc. 1660 Benson Road Cookeville, TN 38506 USA P: 931-528-7829 F: 931-528-7827