Dallas Knee High Majorette Boots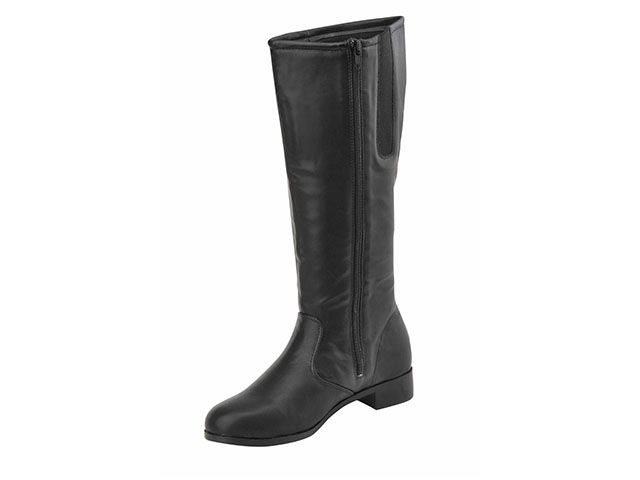 Click to enlarge
Please Allow 2 to 3 Weeks for delivery.

Newly re-designed for the ultimate in fit, comfort & durability!

ALL WHITE DALLAS BOOTS ARE ON BACK ORDER UNTIL OCTOBER 1, 2021

Soft vinyl uppers for maximum comfort & sleek appearance Soles are especially designed for comfort, traction & durability Electric insert stretches to fit all calf sizes, fully lined Cushioned footbed for added comfort & shock absorption.


Additional shipping charges may apply.
Be the first to review this product.
Add a product review for Dallas Knee High Majorette Boots
Star Line Baton Co., Inc. 1660 Benson Road Cookeville, TN 38506 USA P: 931-528-7829 F: 931-528-7827