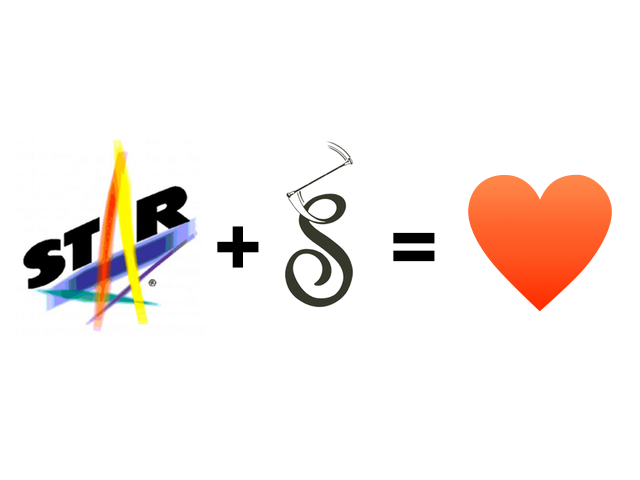 Star Line Baton web site now includes Sharp Baton products
Star Line Baton Co., Inc. is proud to announce that all Sharp Baton products are now available on our web site, with immediate availability. The Sharp Baton web site (www.sharp-baton.com) will be shuttered.
We welcome all Sharp Baton customers to Star Line Baton. If you have any questions, please don't hesitate to reach out to us.
Contact Us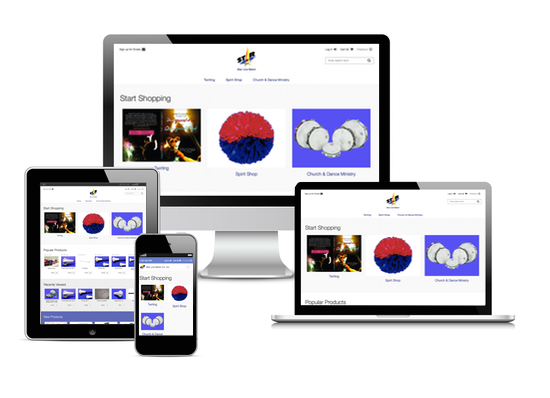 Welcome to Star Line Baton
Shop the way you want, on any device you have.
Our web site was designed and built knowing that almost 5 in 10 of our visitors use a tablet or a smartphone. So we took a long look at the existing site and decided we could improve the experience for all.
We committed ourselves to making the site easy to use with a modern design that looks great and functions with ease on all devices.
We hope you like the results.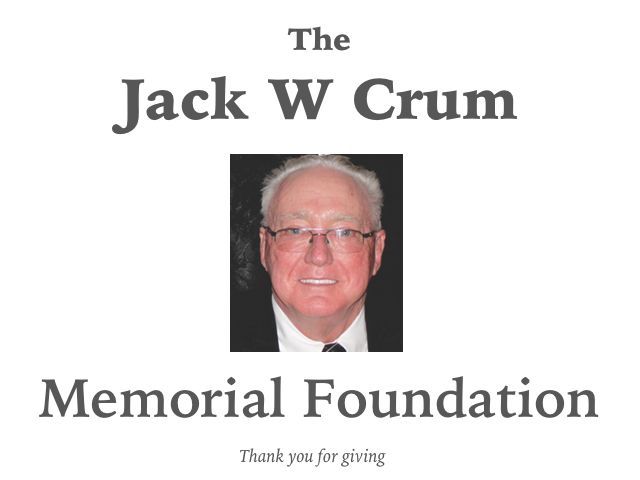 The Jack W Crum Memorial Foundation
The Jack W Crum Memorial Foundation is an operating foundation that works to advance the sport of baton twirling by helping athletes participate in competitions, start new baton twirling programs and help athletes attend College. The foundation was established on May 16, 2015 following the death of Mr. Crum. The foundation strives to provide financial support to Baton Twirling Athletes.
Click here to view the Mission Statement
Give at Star Line Baton
Give at GoFundMe
Tribute Wall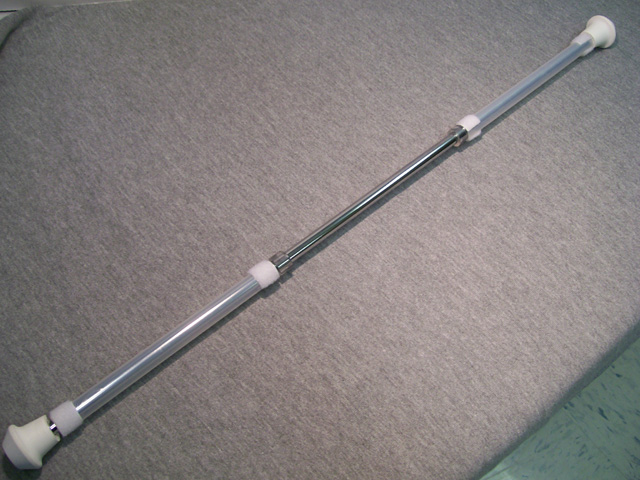 Double Flag Baton
This flag shaft is equipped with 2 rotating swivel tubes to prevent the flags from rolling up on the shaft.
The flag sizes are:
7x13 for the 24 and the 26 Inch baton.
9x13 for the 28 and 30 Inch baton.
Click here for Double Flags
You may also order replacement tubes for easy on and off flag replacement.
Previous
Next
Start Shopping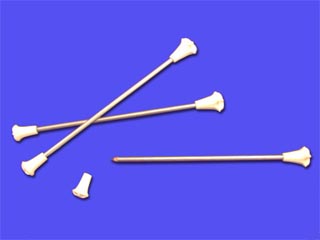 Twirling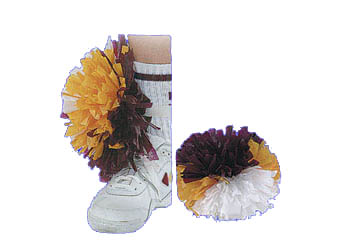 Spirit Shop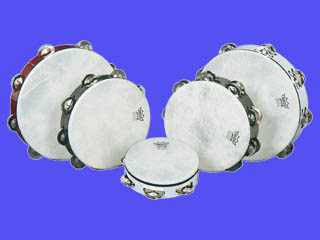 Church & Dance Ministry
Star Line Baton Co., Inc. 1660 Benson Road Cookeville, TN 38506 USA P: 931-528-7829 F: 931-528-7827