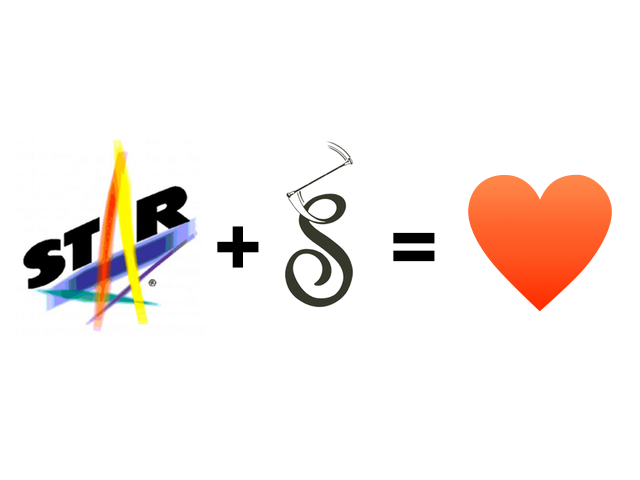 Star Line Baton web site now includes Sharp Baton products
Star Line Baton Co., Inc. is proud to announce that all Sharp Baton products are now available on our web site, with immediate availability. The Sharp Baton web site (www.sharp-baton.com) will be shuttered.
We welcome all Sharp Baton customers to Star Line Baton. If you have any questions, please don't hesitate to reach out to us.
Contact Us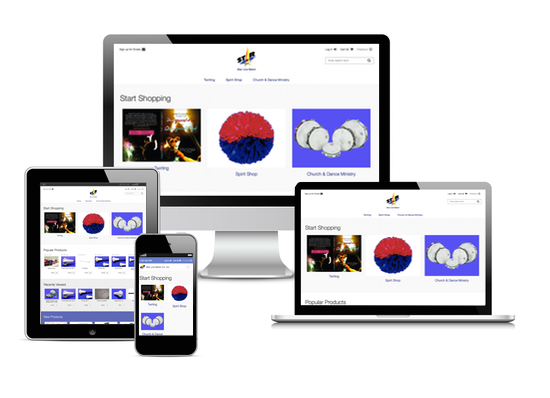 Welcome to Star Line Baton
Shop the way you want, on any device you have.
Our web site was designed and built knowing that almost 5 in 10 of our visitors use a tablet or a smartphone. So we took a long look at the existing site and decided we could improve the experience for all.
We committed ourselves to making the site easy to use with a modern design that looks great and functions with ease on all devices.
We hope you like the results.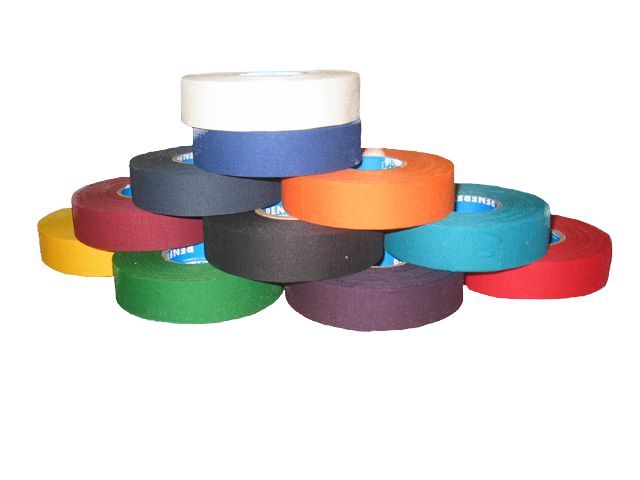 Cotton Tape
Woven cotton cloth tape available in white, black and a variety of colors.
A thicker, more consistent coating of adhesive creates a moisture barrier between the hand and baton, resulting in better adhesion. (1" x 78 feet)
Lasts longer than other tapes and requires less frequent taping.
100% Cotton cloth, resists failure caused by moisture.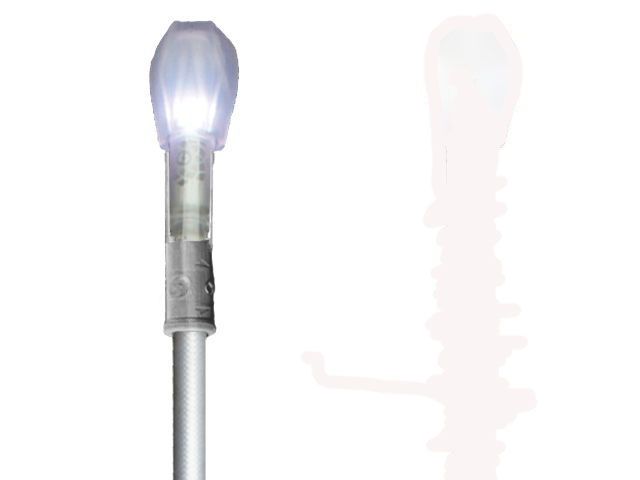 Lumina Twirl Baton
12 bright, beautiful LED lights that leave multi color light trails in the air while twirling. Lights recharge via micro USB cables (included) No need to change batteries! Many adjustable light modes to match your costume or team colors. Slightly lighter than a traditional steel baton, but with more weight at the ends for great rotational inertia. Comes with our industry-leading lifetime warranty on all parts.
Construction:
- Light, rigid 12mm OD ( close to the 7/16" Thicker shaft) carbon fiber shaft.
- Soft silicone "flowcap" secures your lights with a snap.
- Virtually bulletproof polycarbonate tubing houses the lights.
- Translucent ABS compression connectors create a firm connection between the tubes and shaft.

Previous
Next
Star Line Baton Co., Inc. 1660 Benson Road Cookeville, TN 38506 USA P: 931-528-7829 F: 931-528-7827