Star Line Baton will be closed Wednesday, November 22 at 1PM Central time and will re-open on Monday, November 27th.
Pageantry Flag Shaft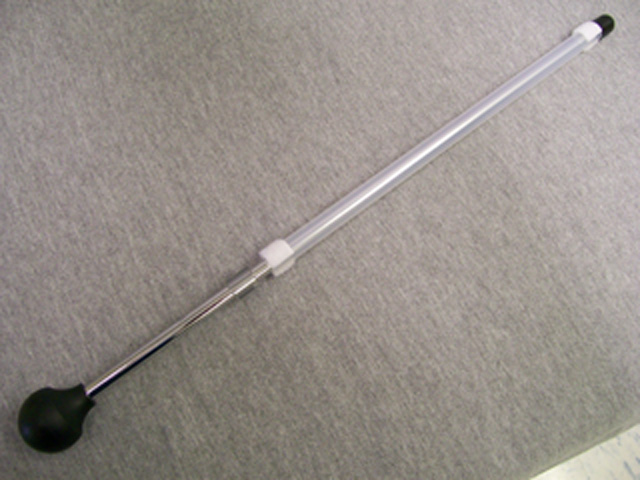 Click to enlarge
This flag shaft is equipped with a rotating swivel tube to prevent the flag from rolling up on the shaft.
To order the correct flag shaft: stand with feet together and both arms down to sides; measure from the palm of your hand to the floor, and order that flag length or the closest to it.
Instant savings with quantity discounts on this item
6 or more units, save 20%
Be the first to review this product.
Add a product review for Pageantry Flag Shaft
Star Line Baton Co., Inc. 1660 Benson Road Cookeville, TN 38506 USA P: 931-528-7829 F: 931-528-7827