20% off all retail orders with TWIRLNOW promo code. Ends December 1, 2020.
China Silk Double Flags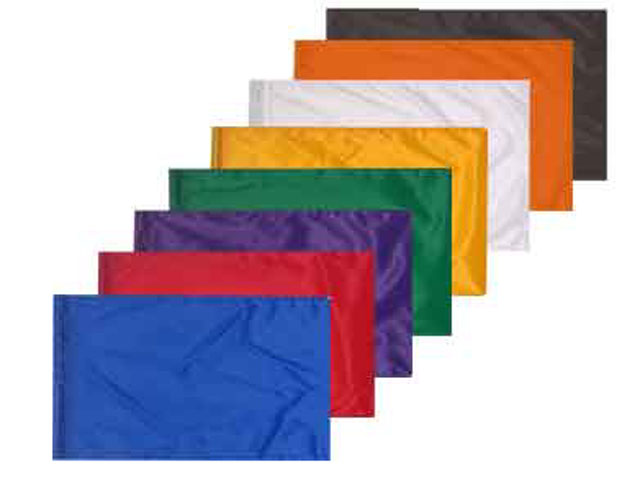 Click to enlarge
Custom Flags in China Silk double stitched at hem.
The flags are sold in pairs for the Double Flag Baton.
The flag sizes ara:
7x13 for the 24 and the 26 Inch baton.
9x13 for the 28 and 30 Inch baton.
Please allow 3 to 5 days for shipping
Click here for Double Flag Shaft
Be the first to review this product.
Add a product review for China Silk Double Flags
Star Line Baton Co., Inc. 1660 Benson Road Cookeville, TN 38506 USA P: 931-528-7829 F: 931-528-7827