Happy Holidays from all of us at Star Line Baton.
The last day to place orders with embroidery will be Dec 12th , in order to receive before Christmas.
Dome Protector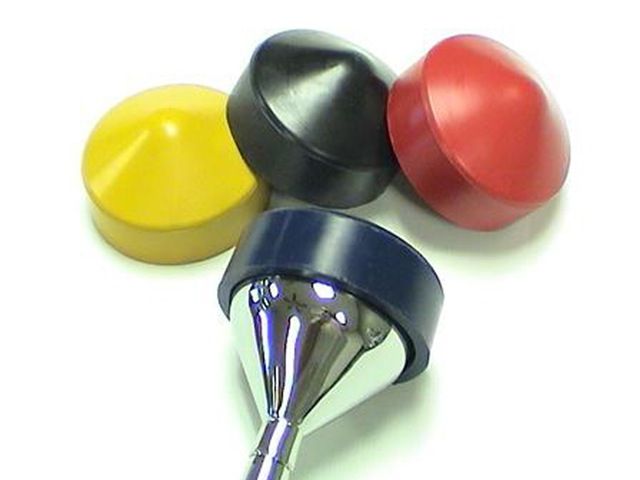 Click to enlarge
Made for the 38 inch, 41 inch and Superflex batons. Protects the Dome of your Drum Major Baton.
Be the first to review this product.
Add a product review for Dome Protector
Star Line Baton Co., Inc. 1660 Benson Road Cookeville, TN 38506 USA P: 931-528-7829 F: 931-528-7827