Nancy Majorette Boots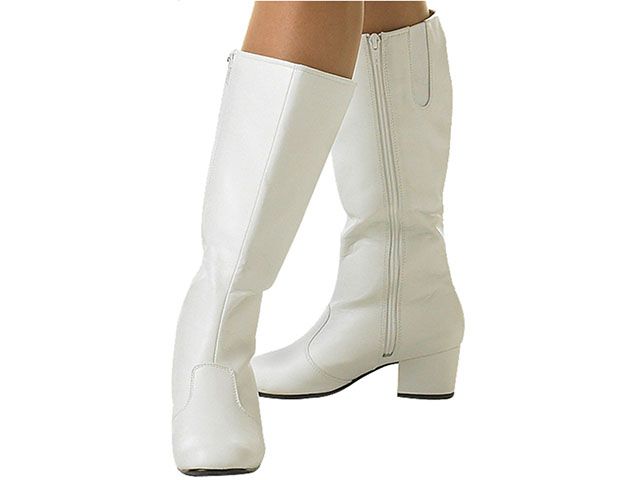 Click to enlarge
Please Allow 2 to 3 Weeks for delivery.

UPPER:
High quality vinyl. Easy on/off full length zippers. Elastic insert at the top for great comfort.

SOLE:
Corrugated for better traction. Metal shank arch support Now available in childrens sizes. Has a two inch heel.

Black starts at adult size 5, No child sizes in black.


Additional shipping charges may apply.

A Flat Fee of $8.50 will be added to shipping for this item.
The Prime Time Twirlers of The Villages Fl won 3 first place trophies at Twirl Mania, 2014, 2015 wearing these great boots!!!!!!
Elin Jones
Add a product review for Nancy Majorette Boots
Star Line Baton Co., Inc. 1660 Benson Road Cookeville, TN 38506 USA P: 931-528-7829 F: 931-528-7827