Star Line Baton will be closed Wednesday, November 22 at 1PM Central time and will re-open on Monday, November 27th.
Nancy Majorette Boots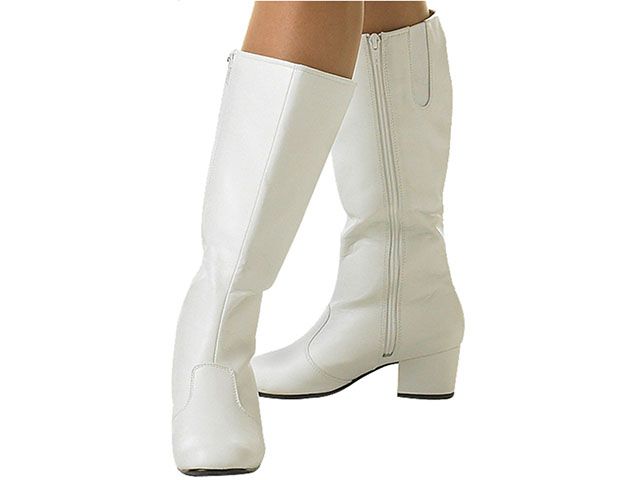 Click to enlarge
UPPER:
High quality vinyl. Easy on/off full length zippers. Elastic insert at the top for great comfort.
SOLE:
Corrugated for better traction. Metal shank arch support Now available in childrens sizes.
Black starts at adult size 5, No child sizes in black.
The Prime Time Twirlers of The Villages Fl won 3 first place trophies at Twirl Mania, 2014, 2015 wearing these great boots!!!!!!
Elin Jones
Add a product review for Nancy Majorette Boots
Star Line Baton Co., Inc. 1660 Benson Road Cookeville, TN 38506 USA P: 931-528-7829 F: 931-528-7827